2 tags
1 tag
2 tags
3 tags
3 tags
4 tags
3 tags
Saying Thanks Even When It's Inconvenient or... →
An great reminder about the importance of properly thanking nonprofit supporters!
2 tags
Watch
seawitchery: I started out clicking strategically… and by the end was just wildly clicking and dancing in my chair. biancavirina: CLICK THE SQUARES. THE WHOLE WORLD NEEDS TO KNOW ABOUT THIS. THIS THIS THIS THIS!
1 tag
2 tags
2 tags
4 tags
4 tags
4 tags
2 tags
2 tags
1 tag
3 tags
4 tags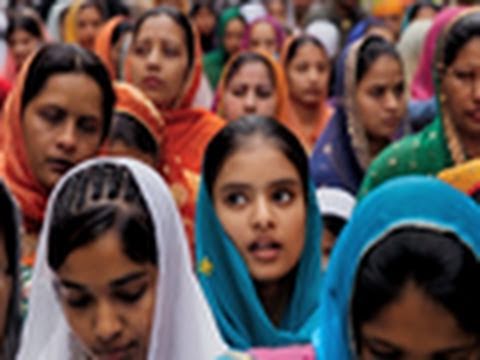 3 tags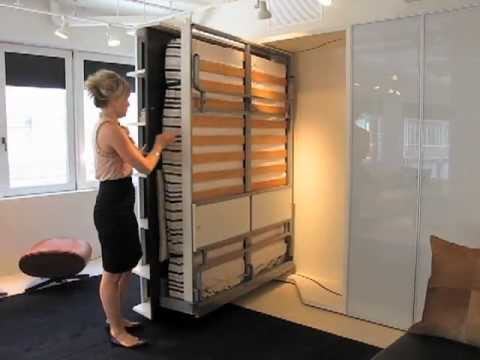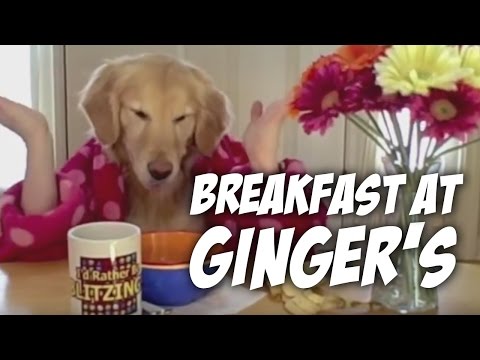 2 tags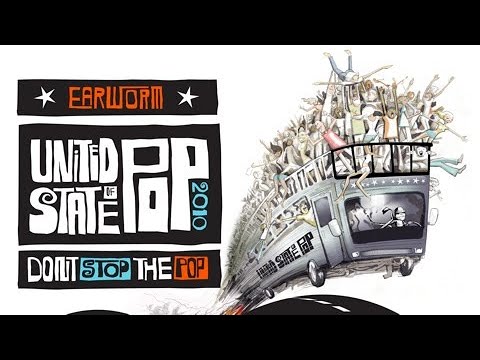 "To air is human. To air guitar, divine." - Björn Türoque"
– http://bjornturoque.com/home.htm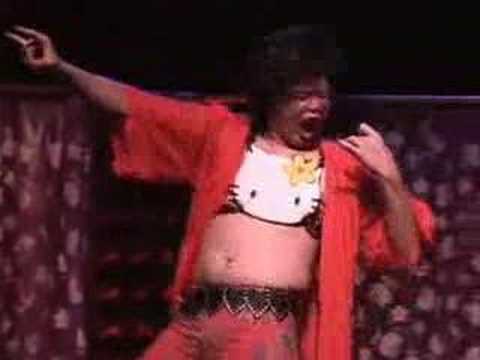 The Yellow Card for Bad Drivers →
A little yellow magnet that cyclists can fling at the cars of people who drive like jackasses. What a clever idea.